STATE OF CONNECTICUT
Department of Public Safety
1111 Country Club Road
Middletown, Connecticut 06457

Contact:

FOR IMMEDIATE RELEASE
July 23, 2011
***CAPTURED***
STATE POLICE CAPTURE ESCAPEE
On Tuesday, July 26, 2011, at approximately 11:00 p.m., Escapee Luis Delgado (DOB: 07/15/70) was located and apprehended on Weston Street in the City of Hartford. Troopers took the accused into custody without incident. Delgado was transported to Troop H in Hartford where he was processed and held on bond. He will be presented in Hartford Superior Court today 07/27/11 to answer the Escape From Custody charge.
Accused Delgado was being sought by Police after escaping from State Police custody following his arrest on Saturday, July 23, 2011, on Wethersfield Avenue in the city of Hartford.
STATE POLICE INVESTIGATE ESCAPE FROM CUSTODY
On 07-23-11 at 2:14 a.m., a State Trooper had taken a prisoner into custody after completing an investigation at the Cheney Halfway House located on 155 Wethersfield Avenue in Hartford. This accused was assigned to the halfway house nearing the end of his sentence for robbery.

The prisoner, Luis Delgado, DOB: 07-15-70, of LKA 29 Ward Place, Hartford, was handcuffed and secured in a Trooper's patrol vehicle. The patrol vehicle was parked in front of the Cheney Halfway House on 155 Wethersfield Avenue in Hartford.

As the Trooper was completing his investigation and preparing to depart from the scene, the accused prisoner was able to escape from the cruiser, fleeing from the Trooper's cruiser on foot. Troopers and Hartford Officers searched for the prisoner utilizing manpower and K-9 teams and did not locate the accused. Accuse Delgado is wanted by State Police for escape from custody charge. he is known to have ties to Hartford and Lebanon, Connecticut.

Delgado has not been located. All law enforcement agencies were advised of the this escape. State Police are asking anyone who knows the whereabouts of this accused to call State Police at (860) 534 1000. All calls wil be kept confidential.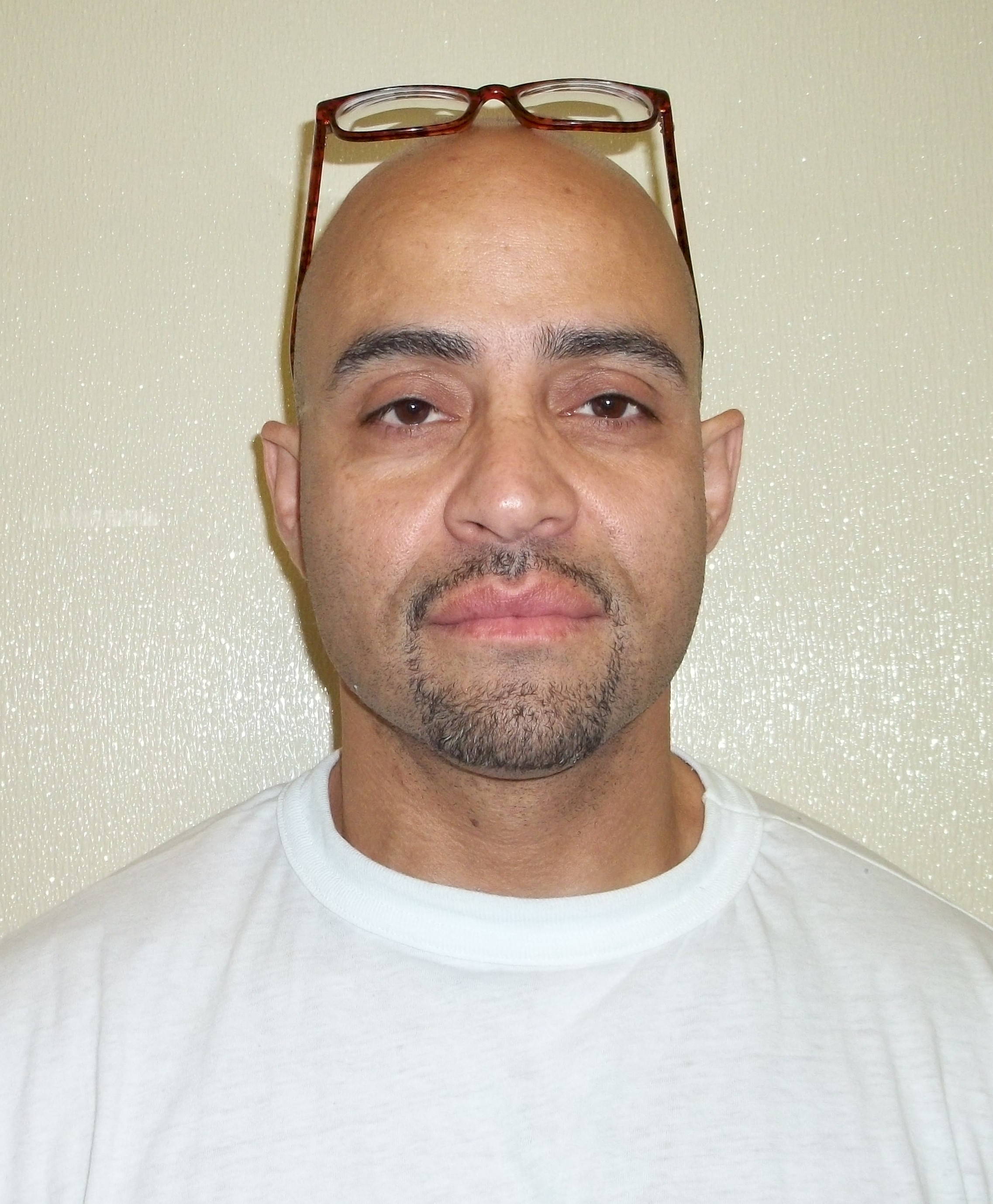 Luis Delgado

###END###
Lt. J. Paul Vance