STATE OF CONNECTICUT
Department of Emergency Services and

Public Protection

1111 Country Club Road
Middletown, Connecticut 06457

Contact:

FOR IMMEDIATE RELEASE
July 20, 2011
** CAPTURED **
STATE POLICE INVESTIGATE INMATE ESCAPE FROM HALFWAY HOUSE
Today 07-20-11 at approximately 9:30 a.m., State Police at Troop H in Hartford received a complaint from staff at the Open Hearth, a community work release facility/halfway house in Hartford, of the unauthorized departure of an inmate sentenced to the facility. The inmate is identified as Jose Felix (DOB 09-26-79).
Jose Felix left the facility shortly after 9:00 a..m. after a disagreement with a staff member of the facility. Jose Felix is currently serving the final months of his sentence related to his conviction for first degree robbery. Felix also has a history of weapons-related charges. Jose Felix is know to have ties to the Park Street area of Hartford and ties to New Britain.
Jose Felix is a Hispanic male, 5'9" tall, with brown eyes, and a medium build. Felix has black hair, but his head is currently shaved, and he did not have any facial hair as of this morning.
He was last seen wearing green shorts and a black shirt. State Police and Parole Officers are actively looking for Jose Felix so that he can be remanded back into the custody of the Dept. of Corrections.
Anyone with information regarding the whereabouts of Jose Felix should contact State Police at Troop H at 860-534-1000. Individuals should not try to approach Felix themselves, but are urged to contact police.
Photo of Jose Felix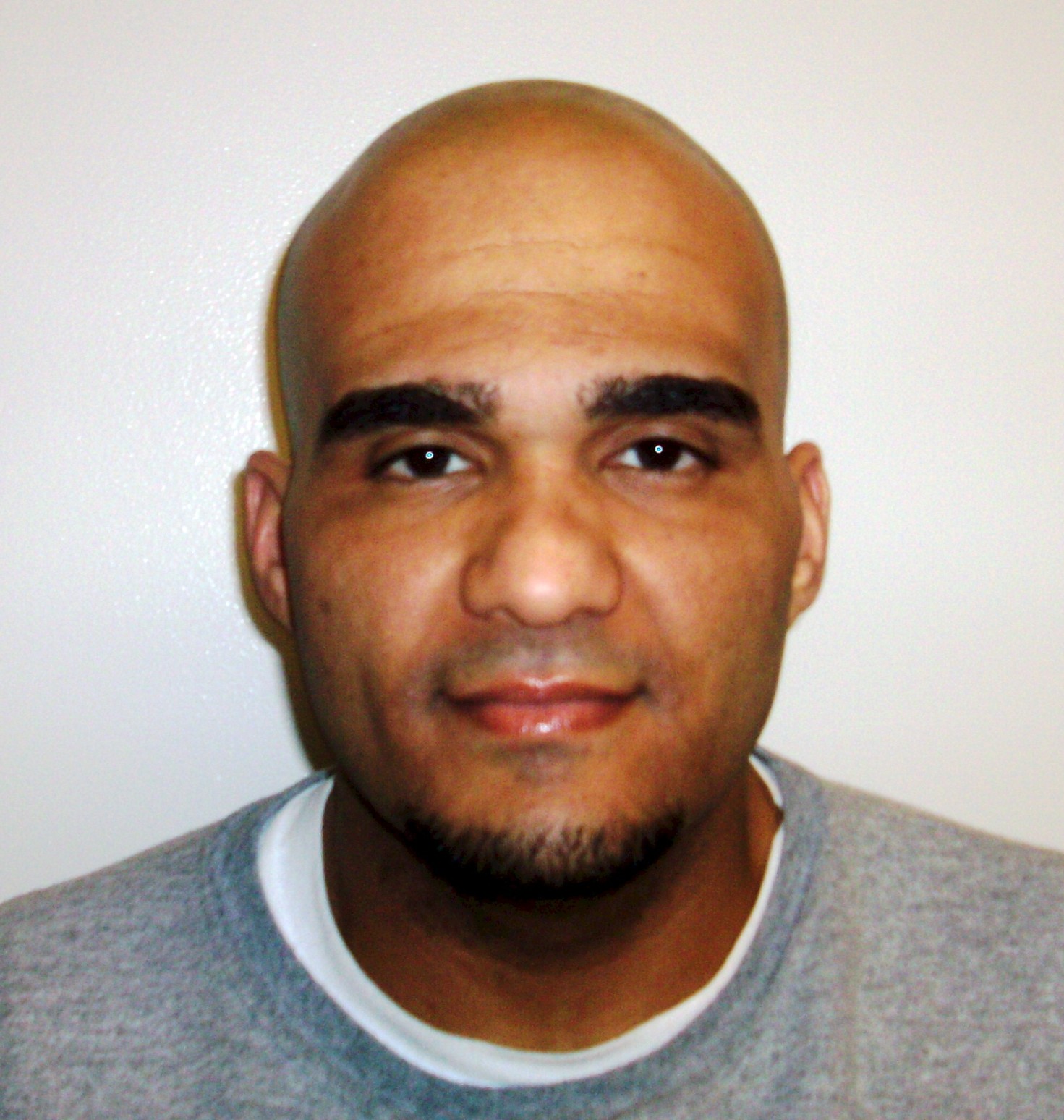 ###END###
LT. J. Paul Vance
Connecticut
State
Police
Public Information Office
Your Help Needed
The Connecticut State Police frequently relies on the general public for help in solving criminal cases. If you have witnessed a crime or if you have information that might help detectives solve a case, we would like to hear from you.

If you can help the CT State Police solve a crime, please call our 24 hour line
(860) 685-8190, or our toll free line at 800-842-0200 (in-state only).
Or if you choose you can Text a Tip-

HOW?: by using your cell phone you can (anonymously) text a message with a tip or information to the CT State Police.
Text "
TIP711
plus your message" to CRIMES (274637)

This is strictly a system set up for the public to send tips via text messaging to
the police

text messaging to the police anonymously.

THIS IS NOT TO BE USED TO REPORT CRIMES

OR

TO BE USED FOR REPORTING EMERGENCIES
FOR EMERGENCIES CALL 911