Connecticut Amber Alert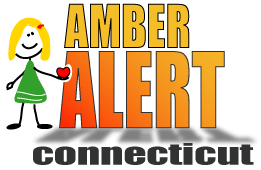 The Connecticut Amber Alert Plan Web Site is utilized as an additional source and tool for an Amber Alert Activation.
This Web Site will not be utilized to post updates or cancellations of the activation. Once posted to this website an Amber Alert Activation will remain for a period of
twenty-four hours
. Updated information on the investigation will be the sole responsibility of the investigating agency.