S
EA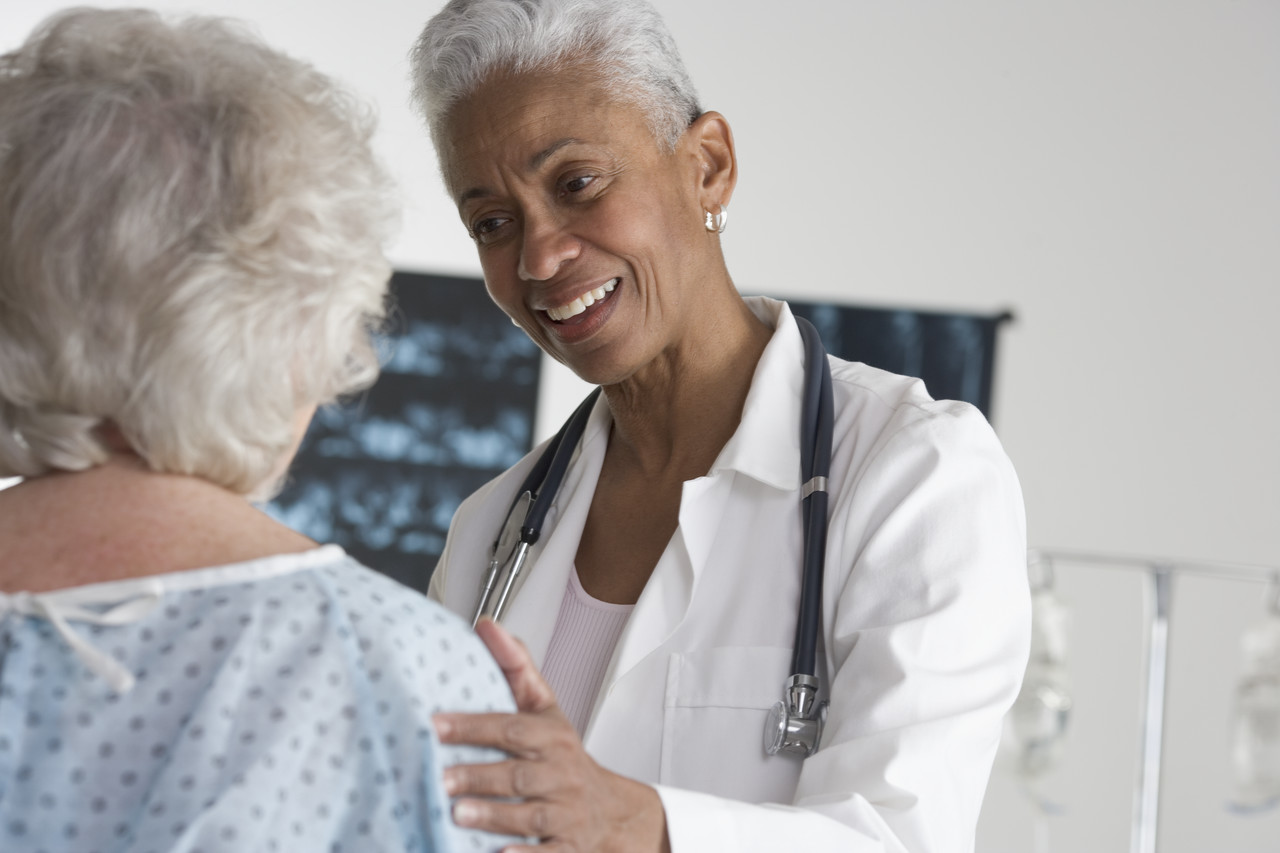 Influenza (also known as the flu) is a contagious respiratory illness caused by flu viruses. Two basic types of virus circulate in the United States, group A and group B. Influenza A may cause moderate to severe illness in all age groups and infects humans and other animals. Influenza B causes milder symptoms and affects only humans, primarily children. (More information about seasonal flu)
The CDC is encouraging all people over the age of 6 months old to be vaccinated for the flu.
Some groups are more likely to have complications from the seasonal flu. These include:
Those age 65 and older

Children younger than 2 years old

People of any age who have chronic medical conditions (e.g. diabetes, asthma, congestive heart failure, lung disease)

Pregnant women
Each year, millions of Americans safely receive seasonal flu vaccines. The benefits of immunization outweigh the risks. All vaccines, including the flu vaccine, are held to the highest standard of safety and are continually monitored.
Some people may not be able to get the flu vaccine. For information on who can and can't get the flu vaccine, visit the Centers for Disease Control and Preventions website.  FluBlok, is a vaccine to protect people with egg allergies against the flu..
Not getting vaccinated could result in disease or putting others, such as babies or people with cancer, at serious risk for illness. If you care for a young baby it's important that you get vaccinated so you can protect them.
Seasonal influenza vaccinations are generally available by the middle of September each year. After you are vaccinated, it takes about two weeks for your body to make antibodies to protect you from the flu, so the earlier you get vaccinated, the better. Availability of flu vaccine depends on FDA licensing and the ability of manufacturers to ship vaccine to providers. 
Check with your usual heath care provider for availability of influenza vaccinations;

Contact the Immunization Program at 860-509-7929, Monday-Friday 8:00 AM-4:30 PM for help finding a community provider of influenza vaccinations; or,
Information For Healthcare Professionals:
For Employers and Employees
For Schools
Prevention of Influenza for Schools and Childcare Providers    
Influenza Statistics
Influenza Vaccination Brochures
For more information or to contact the Immunization Program, please call:
860-509-7929, during normal business hours, Monday-Friday 8:30am to 4:30pm
Return to Immunization Home Page