Tobacco Use

and Adults
Approximately 480,000 adults or 18.4% used some form of tobacco, including cigarettes, chewing tobacco, snuff, dip, hookahs, snus, and electronic cigarettes (e-cigarettes), on 1 or more of the past 30 days.
An estimated 4,300 adults in Connecticut die each year as a result of their own smoking.
The average age of adult tobacco users in Connecticut is 42.7 years.
7.4% of Connecticut adults aged 65 years or older are smokers
As adults continue to spoke in to their later years, they tend to: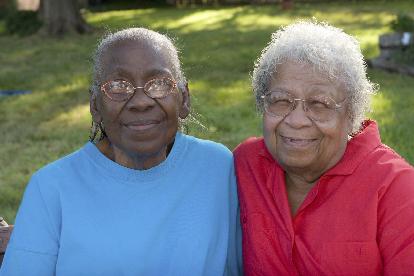 Have used tobacco longer (an average of 40 years),

Tend to be heavier users,

Are more likely to suffer from tobacco-related illnesses

90% of chronic obstructive pulmonary disease deaths (COPD, or em­physema and chronic bronchi­tis) is caused by smoking. COPD prevalence rates are highest among those 65 years of age and older.

Smokers also have two to three times the risk of developing cataracts, the leading cause of blindness and visual loss, as nonsmokers.
FIND OUT ABOUT:
Tobacco Use and Oral Health (PDF)
Connecticut Data - Adult Tobacco Use:
Adult Cigarette Smoking in Connecticut: Current Estimates (2016 pdf)
Prevalence of Tobacco Use Among Connecticut Adults (18+ years old), 2015

Adults and Tobacco Use in Connecticut (9/2014 pdf)
National Data - Adult Tobacco Use:
Centers for Disease Control & Prevention
Resources: