Norwalk Nutmeg State Financial Credit Union Office
500 West Avenue
Norwalk, CT 06850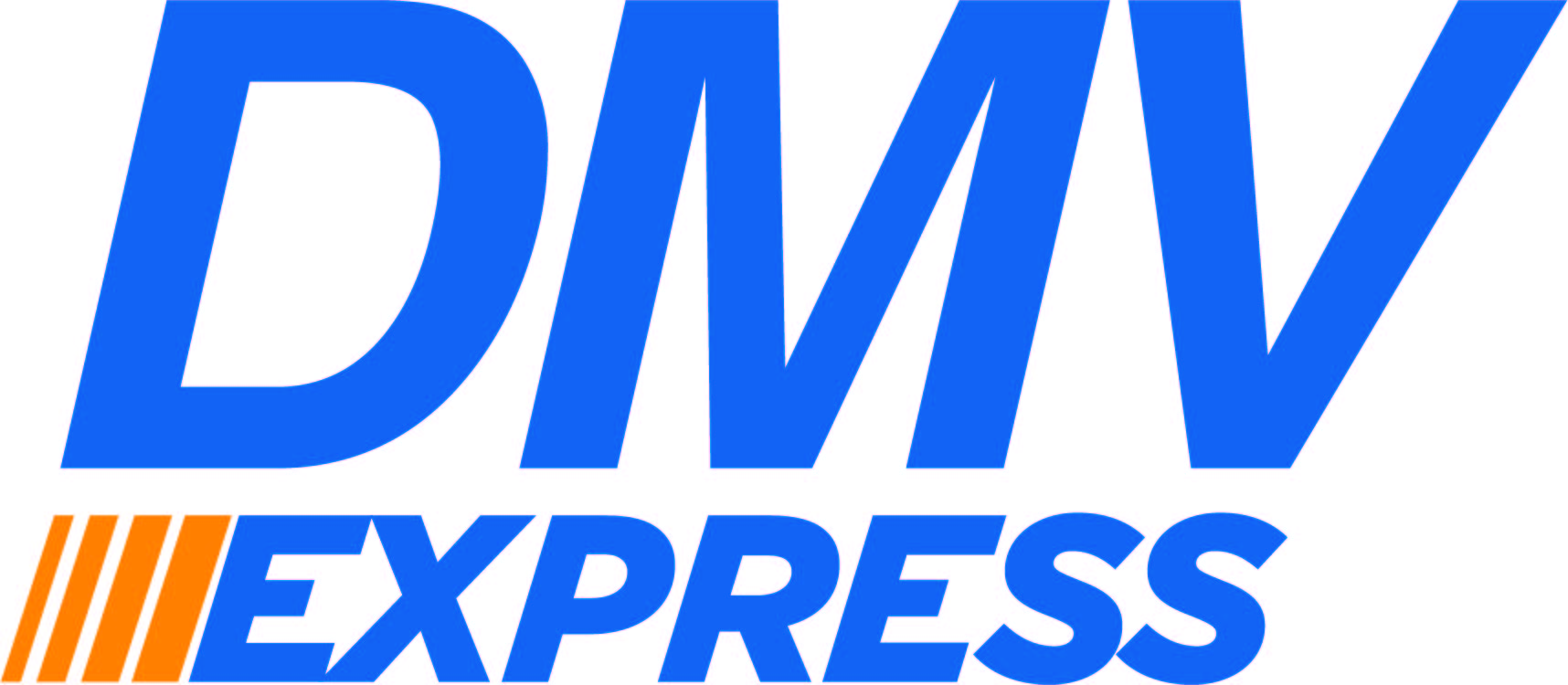 REAL ID driver licenses and ID cards are processed here. See details on REAL ID.
Nutmeg State Financial Credit Union charges a convenience fee of $8.00 per DMV transaction. The $8.00 convenience fee per DMV transaction will be waived for customers who are members of the credit union.
Acceptable forms of payment are: Cash, money orders, personal checks and bank checks, American Express, MasterCard, Visa, Discover and most debit cards with MasterCard/Visa logo.
The DMV services are available:
Monday: 9 a.m. to 3:30 p.m.
Tuesday: 9 a.m. to 3:30 p.m.
Wednesday: 9 a.m. to 3:30 p.m.
Thursday: 8 a.m. to 5:30 p.m.
Friday: 8 a.m. to 5:30 p.m.
Saturday: 9 a.m. to 12 p.m.
This office provides the following DMV services:
This office does NOT process the following license-related services:
Commercial Drivers' Licenses (CDL).

Licenses with endorsements/restrictions for public passengers.
Suspended drivers' licenses. Your license will not be renewed until your license privilege is restored. See how to resolve a license suspension.
"Drive Only" license services.
Note: For CDLs and licenses with endorsements, please visit a DMV Hub Office.
Non-U.S. Citizens will need to visit a DMV office to apply for a verified renewal.
This location also offers same-day appointments through the self-service kiosk as well as scheduled times on service tickets. Both options allow customers to leave the office and return at their appropriate times. Those with same-day appointments will be receive a reminder by text or e-mail near their scheduled service time.
When renewing at the Norwalk Nutmeg State Credit Union, U.S. Citizens will have a choice of a regular or verified license or ID Card. Please see information on the
Real ID Program
.