September is Recovery Month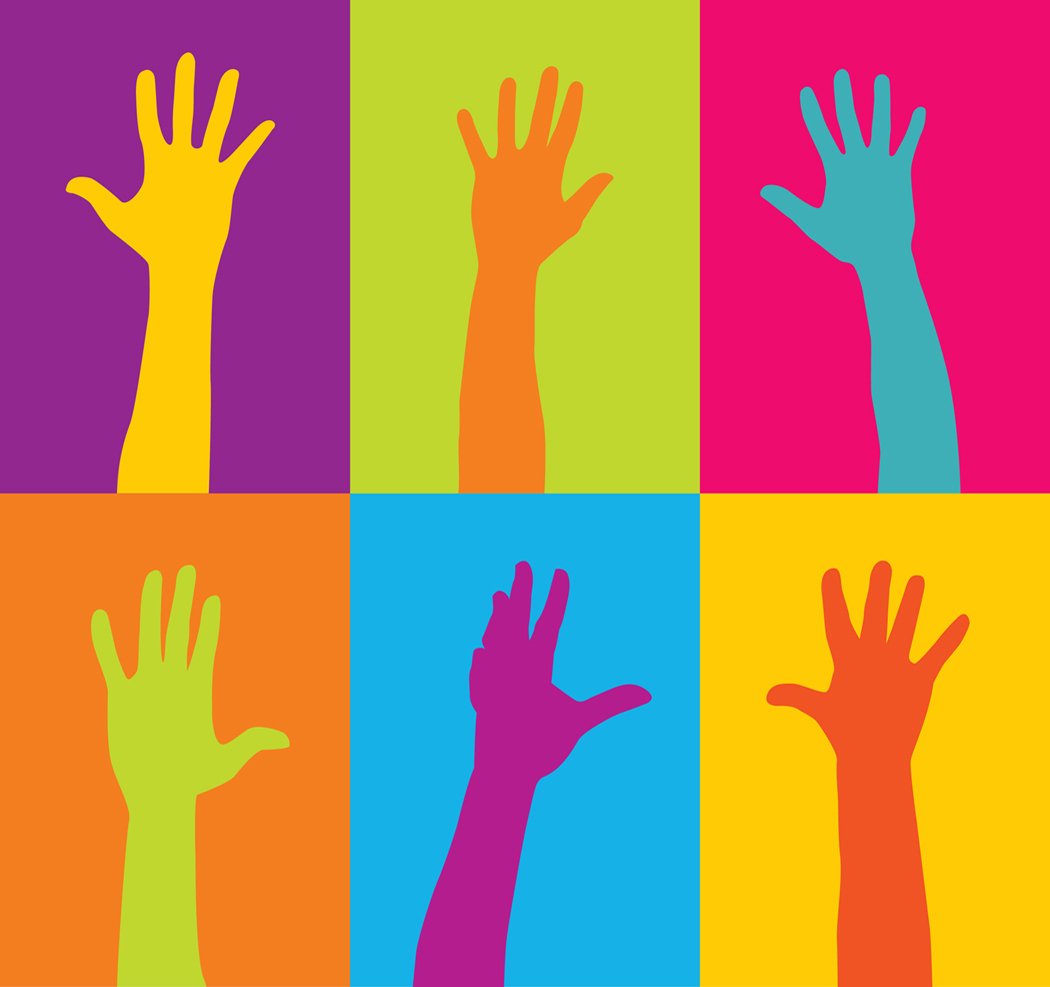 "Prevention Works. Treatment is Effective. Recovery is Possible"
September - National Recovery Month
Join the Voices for Recovery: Strengthen Families and Communities.
Every September, SAMHSA sponsors Recovery Month to increase awareness and understanding of mental and substance use issues and celebrate the people who recover. Join the voices of recovery: be visible, vocal and valuable!
EVENTS:
Recovery Videos:
Problem Gambling videos: