Welcome
Talcott Mountain State Park
Simsbury


In September, due to construction, Talcott Mountain State Park may be closed intermittently. Please follow us on Twitter @CTStateParks for closure dates. This includes all trails, the Heublein Tower and parking lots.
Roof construction on the Heublein Tower will begin September 20 and continue until, at least, the end of October. At this time, we anticipate the tower will remain open during construction, according to schedule, please check back for any updates.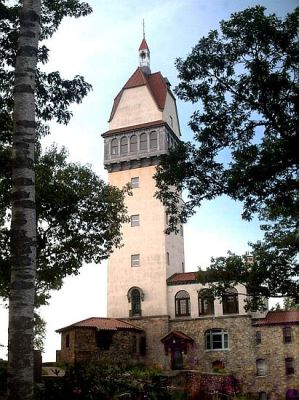 The Heublein Tower awaits hikers at the top of the mountain.
This property was acquired and/or developed with the assistance of the Land and Water Conservation Fund.


Content last updated September 7, 2021