Welcome
Penwood State Park
Bloomfield
Trail Closures (in effect January 20th and January 23 - 27th, 2023)

Due to road work, the Lower Road and sections of the Red, Purple and Blue Trails will be closed to the public.

If you have any questions, please contact Penwood's main office at (860) 242-1158.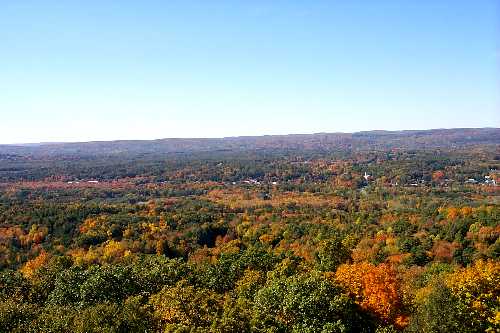 Penwood State Park offers almost 800 acres of four-season fun just a short drive from the Capital City.
This property was acquired and/or developed with the assistance of the Land and Water Conservation Fund.


Content last updated January 2023