RFP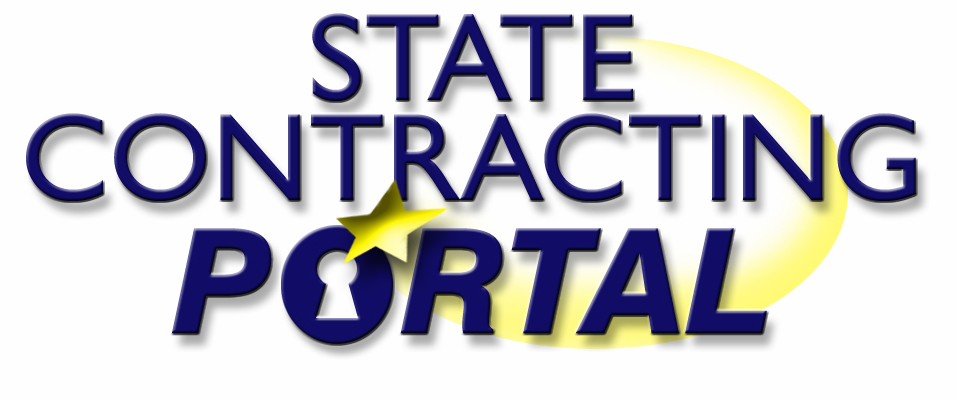 To view business opportunities – Bids/RFP's on the DAS Contracting Portal click the link below:
To access DDS RFP postings on the CTsource Bid Board, please choose "Developmental Services" under the Organization category of the filter.

FY2024 Community Living Arrangement


The State of Connecticut, Department of Developmental Services (DDS) West Region, is seeking proposals from qualified DDS vendors who are qualified to provide services for a Community Living Arrangements The qualified vendor must have experience working with individuals who have intellectual disabilities and experience in supervising; to provide administrative oversight and operations of a 24-hour Licensed Community Living Arrangement (CLA).
A Request for Proposal Conference for this project will be held virtually on Monday December 18, 2023. Letters of Intent, the Non-Disclosure Form, and the Proposer's Authorized Representative's Form must be submitted by December 15, 2023 by 10:00am to Grisell Fernandez at
grisell.fernandez@ct.gov
, in order to attend the Qualified Proposer's Conference. Details regarding the virtual Qualified Proposer's Conference will be given to any Qualified Proposers who submits a letter of intent by the above time deadline. The Qualified Proposer's Conference will be held via a TEAMS meeting.
The RFP link is also available on the Department's website at
http://www.ct.gov/dds
under "Provider Gateway" (RFP) Central Office link. A printed copy of the RFP can be obtained from the Official Contact upon request. Deadline for submission of proposal is February 13, 2024
RFP #1 2024 Community Living Arrangement
CLA Budget Summary
Archived RFPs
---