Open House at New Home for Five STS Residents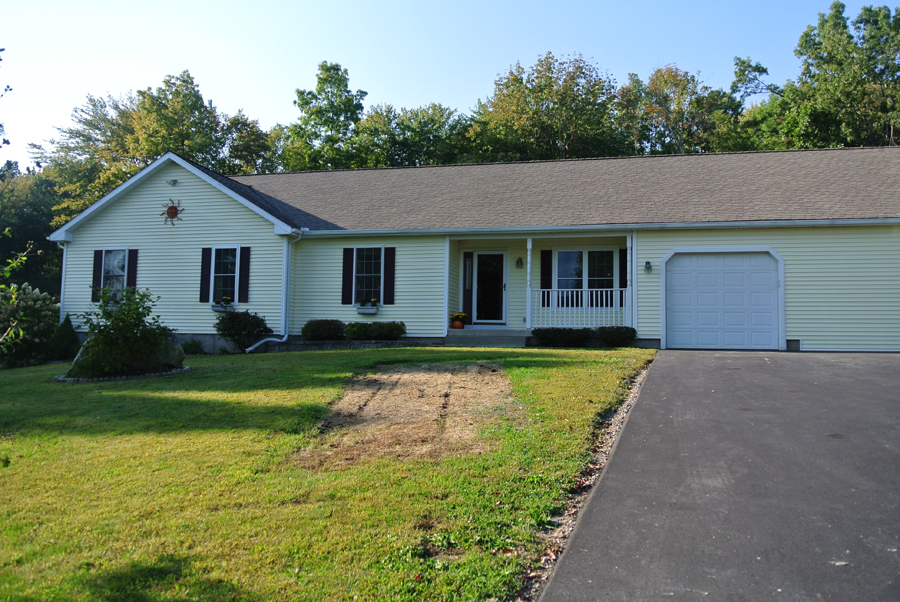 Community Residences, Inc.
New Group Home in Plymouth
It won't be long before five gentlemen from the Southbury Training School (STS) will call Plymouth, Connecticut their new hometown. They are first group of residents to move from the campus in Southbury to a newly renovated home operated by Community Residences, Inc., CRI a not-for-profit provider of the Department of Developmental Services (DDS). CRI provides supports and services to individuals with intellectual disability.
This new home is a long time in coming for the residents. The individuals with an average age of 60 have spent most of their lives at STS.
"It will be a slow process for them to transition into their new home," said Paul Rosin, CRI Executive Director. "We will work very closely with the STS transition team to make this move a thoughtful and positive change."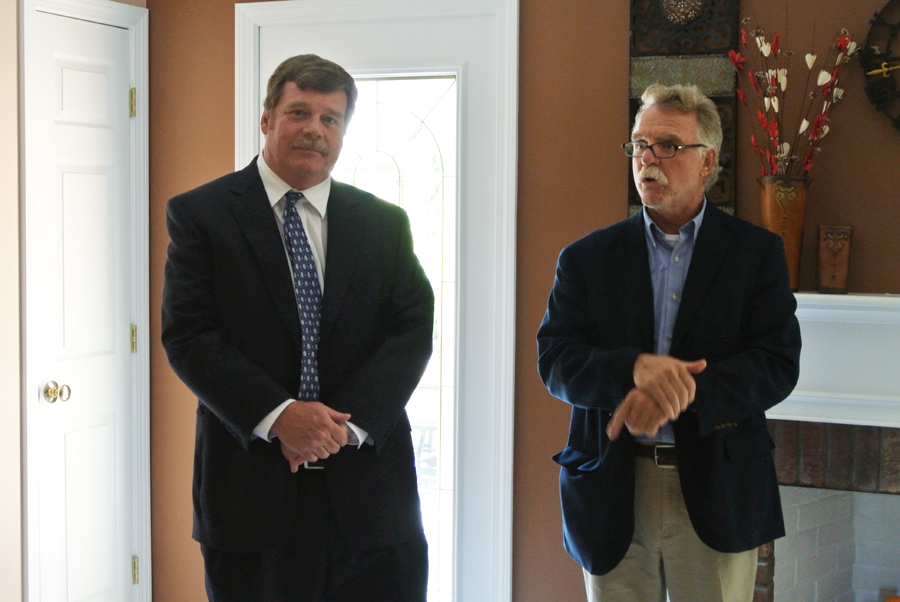 Deputy Commissioner Joseph Drexler (left)
and Paul Rosin, CRI Executive Director
at the Open House in Plymouth
In 2010, an agreement was reached in the Messier v. Southbury Training School lawsuit, which affirms the commitment that professional judgment will be rendered by each interdisciplinary team at STS for each class member, and will include recommendations for the "most integrated setting" appropriate to the individual's needs.
"This event marks another milestone in the gradual movement of folks out of an institution and into supportive community settings," said Commissioner Terrence W. Macy, Ph.D. "I want to thank all of the staff at STS who helped make this possible and all of the CRI staff who worked so hard to make this home ready."
At one time, STS

was home to more than 2,200 individuals but according to the latest census there are 391 residents with an average age of 62 still residing at the school. Currently, over 50 residents and their guardians are considering moving into a group home in the community.
| | |
| --- | --- |
| | |
| Backyard Patio | Screened Porch |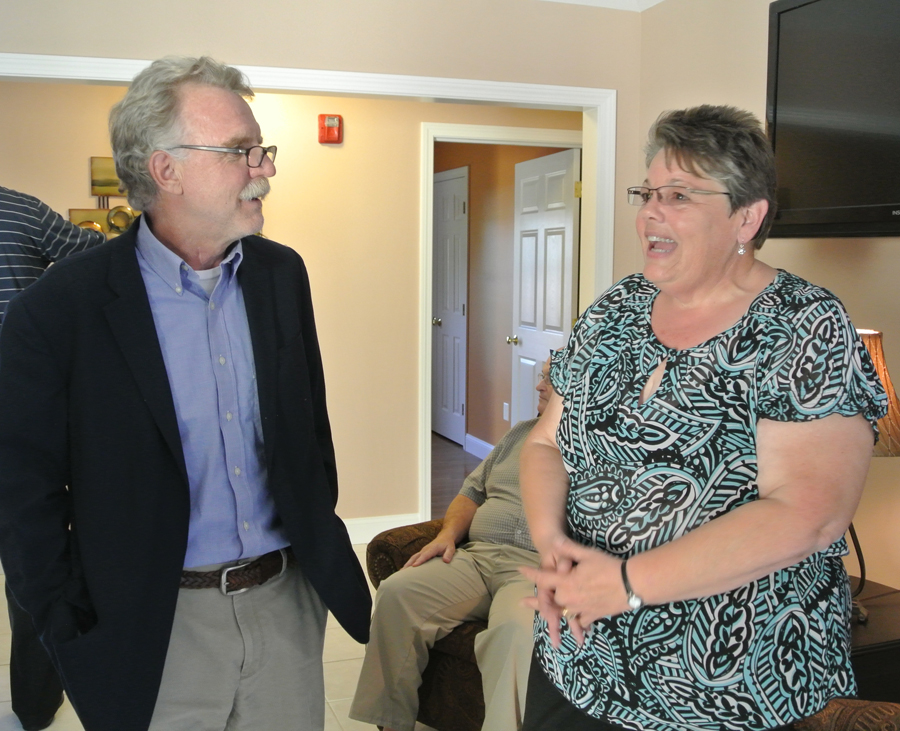 Paul Rosin, Executive Director of CRI speaks
with STS Case Management Supervisor
Susan Sullivan