Joyce Peters, HARC's VP of Programs & Services, Retires:
"Changing lives and changing minds" for Forty Years!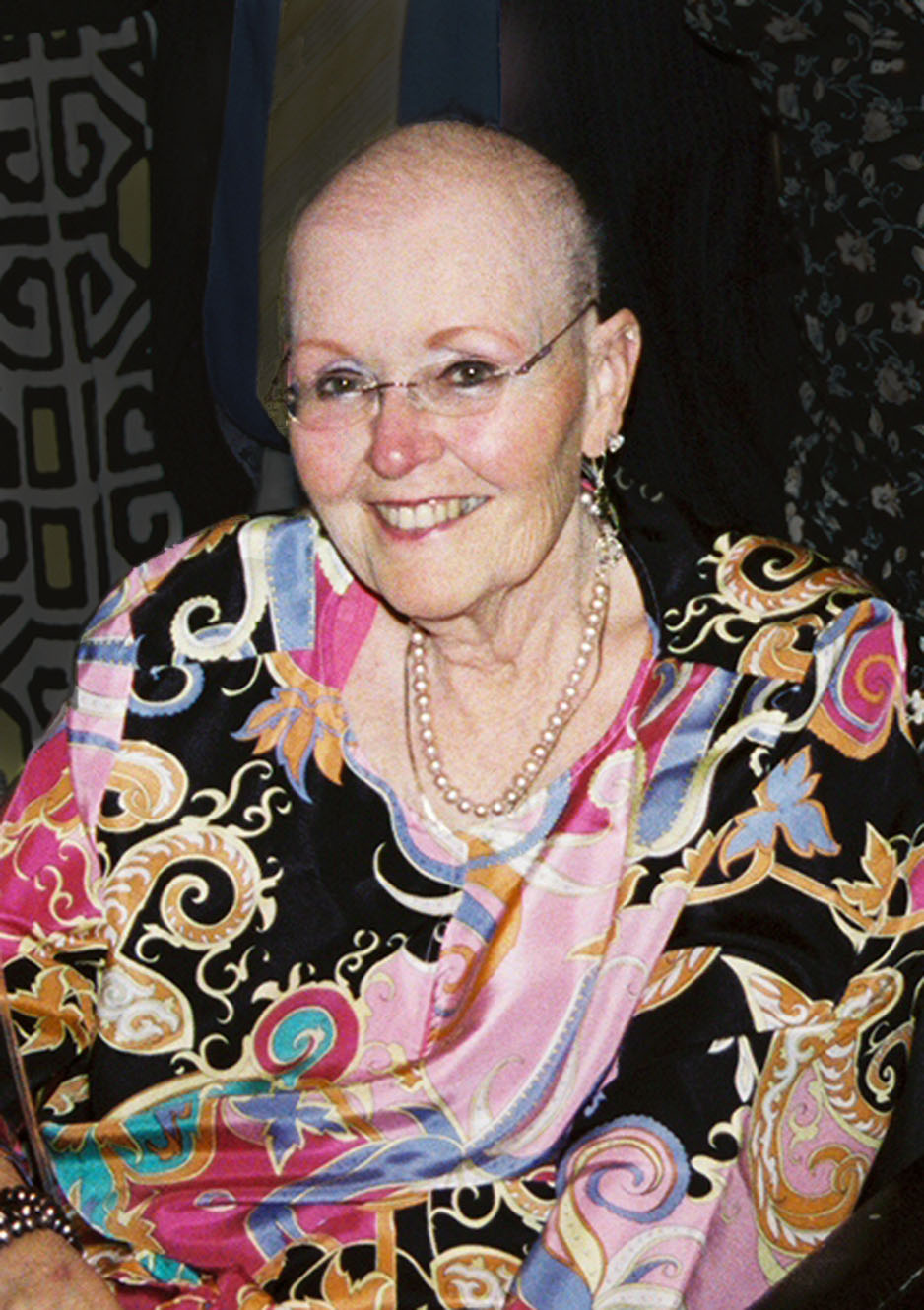 (Hartford, CT) HARC announces the retirement of Joyce Peters, Vice-President of Programs and Services after a forty-year career, serving people with intellectual and related challenges.
Ms. Peters' career spanned the transition from an institutional-based system of care for people with intellectual disability to an inclusive community-based approach. She began her career at Mansfield State Training School before assuming a position at HARC in 1969, where she served as a pioneer in employment development for people with special needs. Ms. Peters most currently served as HARC's Vice-President of Programs and Services, where she was responsible for offering supportive services to 1,500 people annually. Throughout her tenure, Ms. Peters was responsible for overseeing a wide variety of services that addressed all levels of disability and for all age groups: early intervention, family support, respite, recreation, adult day programs, supported employment, behavioral health, advocacy, and elderly services. Several successful.

According to Ms. Peters, "In the same year that I began at HARC, Connecticut law opened public schools to children with intellectual disability. HARC had begun with programs for children and now could transition children to public schools. When I started at HARC we developed supported employment sites where people with intellectual disability had the opportunity to work directly in the community. We have always strived to create programs that people needed – always strived to find more and more ways to reach out into the community – getting our participants into the mainstream of life." Today, HARC has 28 supported employment sites in the Greater Hartford Area serving over 150 participants.

Dr. Stephen Becker, HARC's President / CEO states, "Joyce has made significant contributions to the quality of life for people with developmental disabilities and their families. She has been a strong and compassionate advocate and fully embraced HARC's mission to 'help people enjoy lives of quality, inclusion and dignity by providing support, education and advocacy.' Throughout Ms. Peters' career she mentored countless young professionals entering our field. HARC has benefited greatly from her vigilance, creativity and conviction."
About HARC, Inc.
HARC is a nonprofit organization dedicated to improving the lives of people with intellectual disability and their families. It was founded in 1951 by parents of disabled children, and is now a strong advocate for civil rights and opportunities, and a major provider of clinical and supportive services which span the entire lifetime. HARC currently operates 11 group homes and condominiums and 28 supported employment sites throughout Greater Hartford. HARC is a Community Investment Partner of United Way of Central and Northeastern Connecticut and serves greater Hartford. HARC's website is
www.harc-ct.org
.